Your Content Speaks For You
Why are you so special? People want to know!

Whether your story is a heart-warming tale of saving the world, or an exciting announcement of a life-changing product, it holds the possibility for a real, human connection with your audience. I want to help you tell that story.
Story is at the heart of every brochure, every website, every grant proposal, every radio spot, and press release I write. It's also lurking around in training manuals, white papers, newsletters, and direct mail pieces. Story is what it's all about, and it gets results in a way that almost seems magical.
Hiring a freelance writer saves you time, money, and energy. It lets you get to those other things on your to do list (you have at least a few, right?) while the work gets done.
Let's tell your story!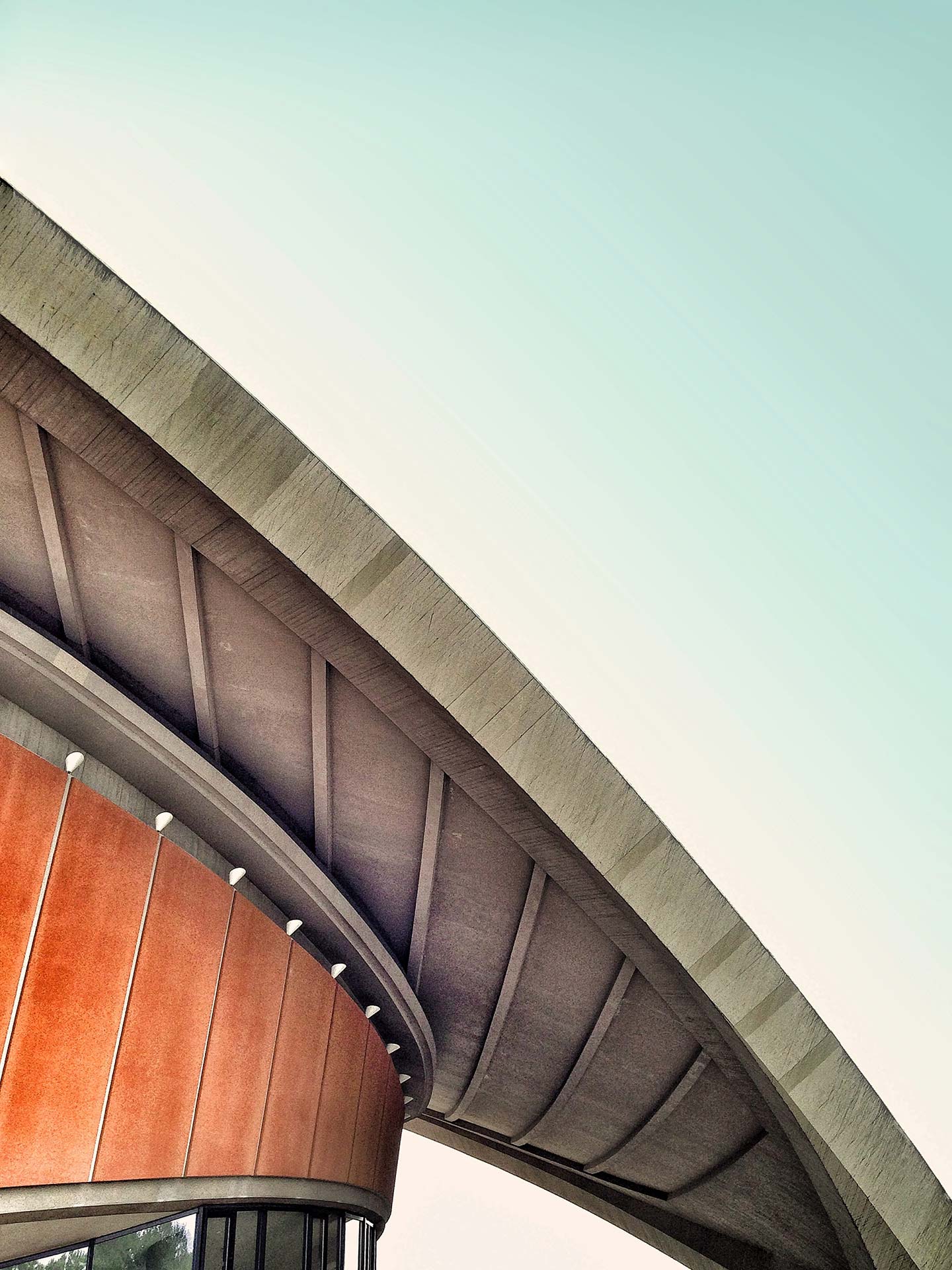 Get Started!
Don't let your words wait! Send me an email today.