Am I the writer for you? Let's see…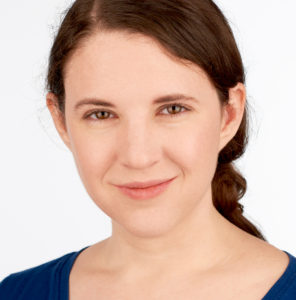 I'm a Dramatic Storyteller
Even if you think your project is about lug nuts, I will prove to you that it's really about humans, and tell that story in a way your audience connects to and remembers.
An Outside Eye That Sees the Gaps
You know your mission, and the ins and outs of your organization. I specialize in looking at communications projects from the outside–as the prospective audience. I see what you're not saying as much as what you are, ask relevant questions, and pinpoint where you're not telling your story the way you want to.
So Little Ego
You should get the content you want.  All of my project quotes automatically include two rounds of revisions, and I'm a good listener from the get-go. I want you to be thrilled with your communication projects, so it's not going to hurt my feelings if you want some changes.
So if you're looking for a writer who finds stories, fills in the gaps, and is absolutely devoted to making you really happy with your projects, we're probably a good fit. If you're looking for a writer with all these qualities who's also professional, deadline-focused, and can turn a piece around quickly, then you should probably send me an email.